Blog Filler The Day In Pics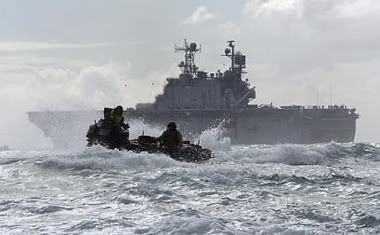 Oooo, how can you look at this and not wanna belt one on and grab a "Damnit Strap?" Semper Fi, me bucko's.

Someone tell the Brazilians this is soooo "last year poor white trash wannabe."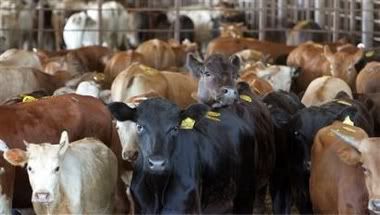 Yes, there is a rumor that Barbeque Beef is on the menu for next week's Cotillion. And yes, when you're feeding that many people, this IS what passes for the meat counter.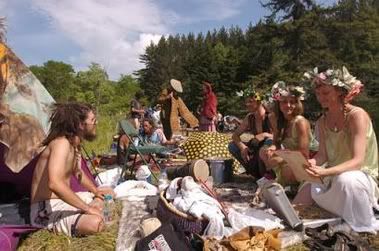 Hippies prepare a Human Sacrifice to protest the Cotillion Barbeque-Beef-A-Thon, stating that "cows, are like, divine, man, and babies, are, like so needy and smell worse than, like, we do."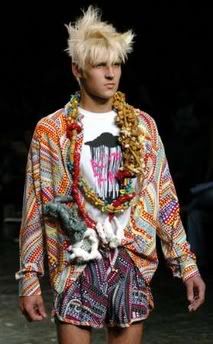 Flock of Seagulls meets Phish?
Okay, okay. Last one.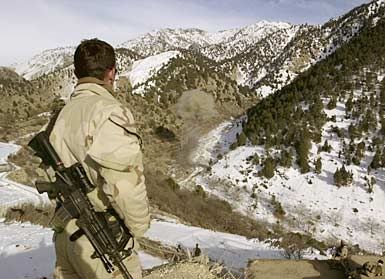 They're working. They're fighting. They're winning. 'Nuff said. Kick ass, Darkness. Dip one in pigshit for me.
Posted by Mamamontezz at June 30, 2005 10:29 PM