Public Service Announcement #53
In the public interest, no risque and semi-clad photos of the blogger, aka Mamamontezz, aka Mistress Lila, aka That Crazy Woman, will be posted on this site, in spite of the fact that they looked Great when the Spousal unit took them with my brand new Christmas present, a Lumix 8megapixel digital camera with a reall Leica lens and more bells and whistles than a Lexus.
Move along, now. Nothing to see. No nudity here. You're wasting your time.
Go Google™ up some kittens and puppies instead. Or maybe just read on...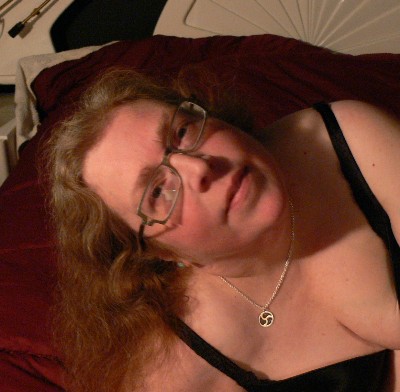 Okay, okay. I couldn't resist. Not like it's going to cause any riots or anything. And at least I didn't show you where the mistletoe was.





Posted by Mamamontezz at December 20, 2005 09:45 PM | TrackBack