Texas Blogfest Photos!
Yes, yes, yes, I know. Procrastination is my middle name but I finally did download the photos from my trusty cam. Took me long enough, but I did it.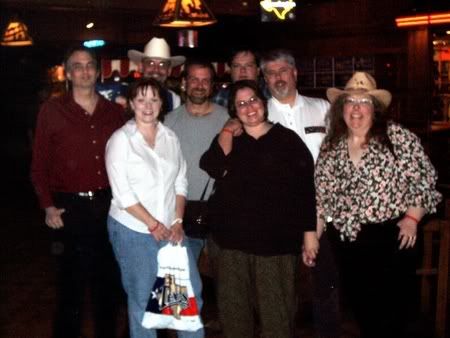 Such a group! This was the gang who went to BillyBob's in Ft. Worth on Saturday night. Talk about an amazing place. I don't think I saw but an eighth of it, and would love to go back and see it all.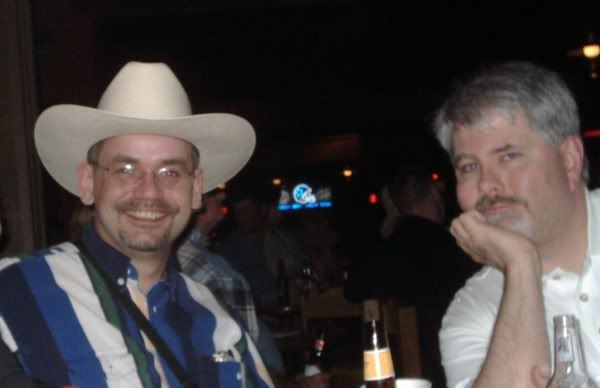 Such men they have in Texas! An Emperor AND a King and Tyrant at the same table! Can you see why I didn't want to come back to Indiana? A woman would have to be nuts not to like it down there.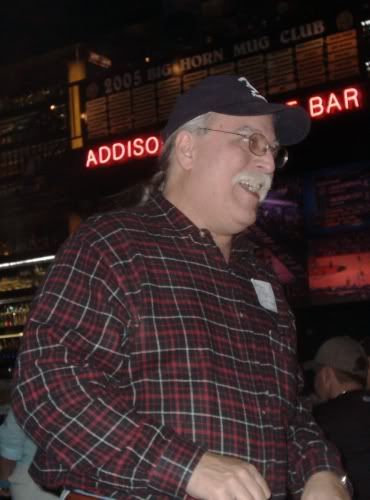 There was even a pirate. Don't that beat all? Arrrrgghh, ZiPpo! You certainly shivered my timbers, Cap'n.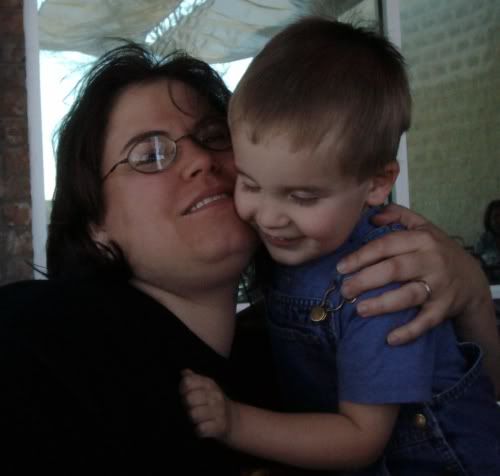 Yes, cuteness abounds in Texas. Even the "Starter Men" are cute as the dickens.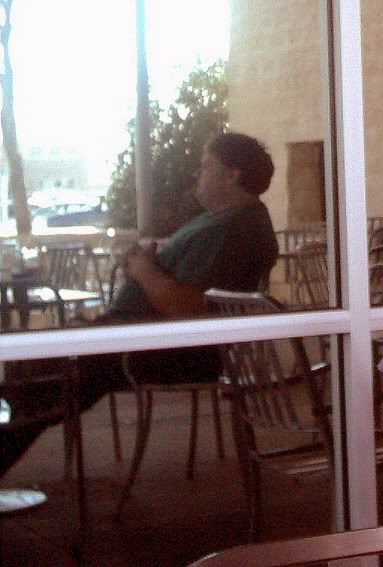 Wait! Who is this? Reflected in the background of a larger picture of the "Starter Man" we find this? Could it be? Is that a Cheesehead? Why, I do believe it is!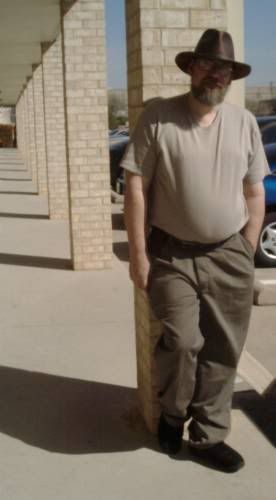 And this followed me home... Actually, he dragged me back, kicking and screaming if you want the honest truth. *sigh*
Well, I'm keeping my schedule open, in case I get to participate in the next one. A great time was had by all, and the next one should be even better.
See what you all missed by not attending?





Posted by Mamamontezz at April 3, 2005 03:10 AM