Excuse me?
I know this is a fluke that won't last, but take a look over there in the gutter... right over there on the right. Underneath the MilBlogs button and the link to Redhead Blogs. See it? See what that says?
I'm a Large Mammal. I mean, other than in real life. I've always been a the very least a Large Mammal. Currently more like a 2XL Mammal. But Blogospherically speaking? No way!
I'd say I feel like a Big Dog, but that would be giving up more about myself than I probably should.
Makes me feel like dressing up and celebrating! Perhaps I shall!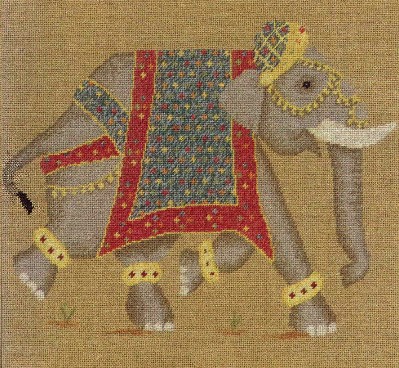 Looks nice over there, though, doesn't it. Too bad it will go away after TLB updates tonight.
*sigh*
Posted by Mamamontezz at July 7, 2004 10:53 AM